This product is available in our stores
You can buy this product without placing an order online at one of our stores in your area. Check where the product is in stock.
Check availability
Rakiety z serii ArcSaber wytwarzają energie podczas każdego uderzenia, zapewniając przy tym najwyższą dokładność.
Seria ArcSaber dedykowana jest dla graczy szukających najwyższej kontroli.
Rakieta dla graczy średniozaawansowanych i zaawansowanych.
TECHNOLOGIE:
CS CARBON NANOTUBE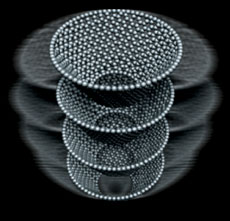 Umieszczony po bokach rakiety zwiększa sprężystość rakiety, pozwala szybciej wrócić do pierwotnego kształtu po uderzeniu oraz wydłuża kontakt lotki z naciągiem co zapewnia wysoką kontrolę.
ISOMETRIC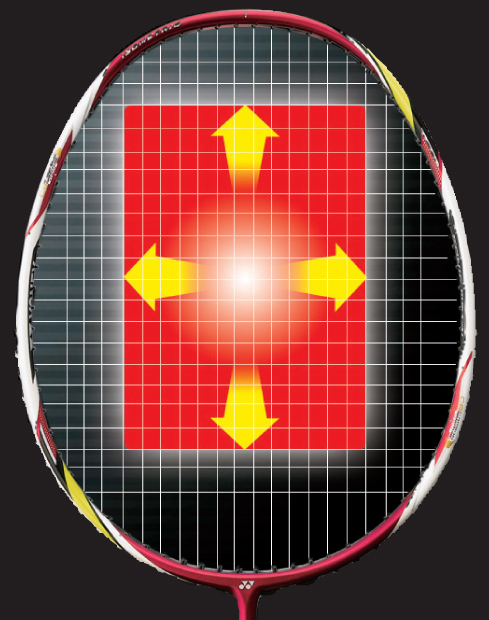 Izometryczny kształt główki zapewnia o 32% większy obszar efektywnego trafiania w porównaniu do tradycyjnych modeli. Sztywna konstrukcja, oraz wysoka manewrowość czyni rakietę świetnym wyborem do gry ofensywnej.
NEW GROMMET PATTERN
Nowy system przelotek, który wykorzystuje większą ilość otworów zapewnia bardziej wydajne wykorzystanie naciągu.
SOLID FEEL CORE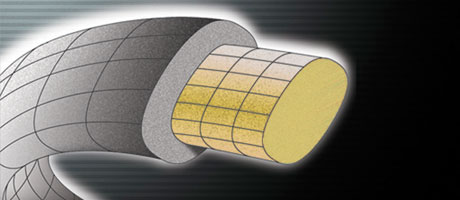 System poprawia komfort gry przez eliminacje wibracji naciągu. Jest on stosowany we wszystkich modelach produkowanych w Japonii.
AERO + BOX FRAME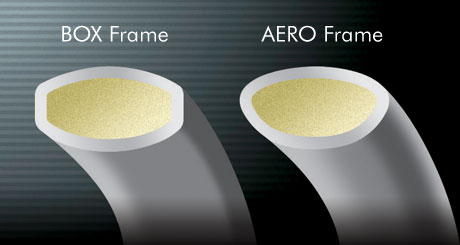 Tak wykonana rama łączy szybki zamach oraz wysoką dokładność uderzeń.
NEW BUILT-IN T-JOINT
Nowy ultralekki T-Joint zbudowany z wysoce wytrzymałego materiału zwiększa stabilność lotki w momencie kontaktu z naciągiem, jest również bardziej odporny na uszkodzenia mechaniczne. 
CONTROL SUPPORT CAP
Węższy niż w konwencjonalnych ramach gwarantuje szybsza zmianę uchwytu oraz wyższą manewrowość.
Balans

:

Even

Konstrukcja

:

Średnio sztywna

Pokrowiec

:

Pełny

Rek. siła naciągu

:

8,5-10,5 kg

Charakterystyka

:

Dla zaawansowanych

,

Czucie

Systemy

:

Built-in T-joint

Owijka

:

Fabryczna

Przeznaczenie

:

Gracze zaawansowani, zawodnicy

Naciąg

:

fabryczny