This product is available in our stores
You can buy this product without placing an order online at one of our stores in your area. Check where the product is in stock.
Check availability
Rewolucyjna hybrydowa rakieta powstała z połączenia dwóch rakiet o różnych właściwościach. Yonex Duora to łączy w sobie najlepsze cechy rakiet mocnych i szybkich. Yonex Duora 10 jest rewolucją na rynku badmintonowym. Doskonała przy szybkiej ofensywnej grze! Model przeznaczony dla profesjonalnych graczy.
Diagram Wyboru rakiet badmintonowych YONEX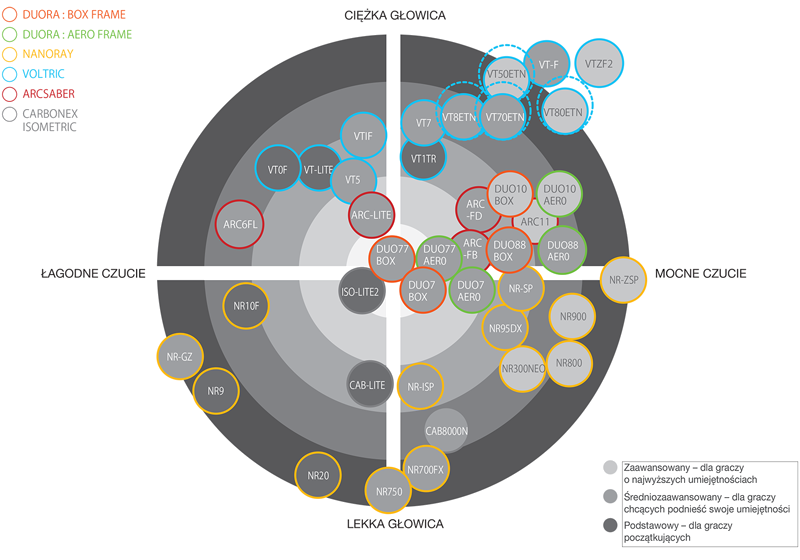 Zastosowane technologie:
Dual Optimum System
Zwiększona moc uderzeń forehandowych i backhandowych! Większa sztywność ramy i moc uderzeń.
Nanometric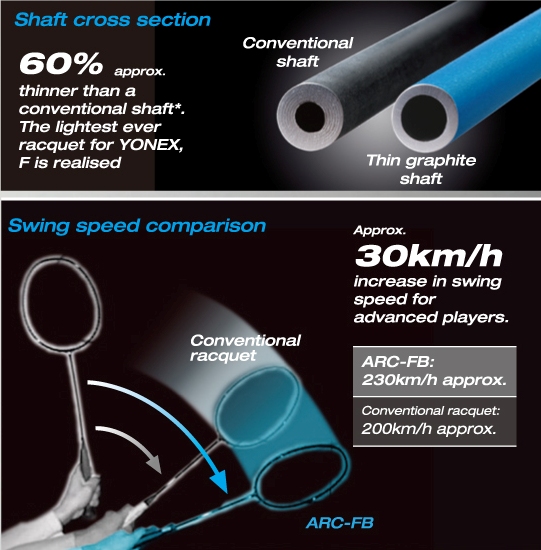 Zwiększona siła wiązania między włóknami węglowymi pozwalaprzenieść konstrukcje shaftu na wyższy poziom! Zmniejszona ilość węgla w shafcie sprawia, że jest on o 60% cieńszy nie tracąc przy tym na sztywności.
Isometric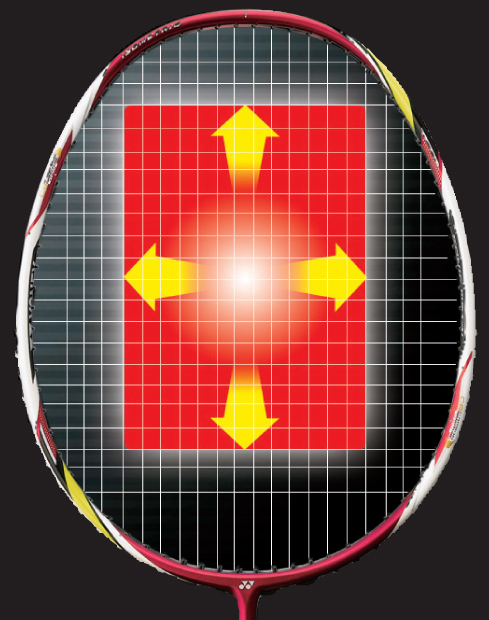 Izometryczny kształt główki zapewnia o 32% większy obszar efektywnego trafiania w porównaniu do tradycyjnych modeli. Sztywna konstrukcja, oraz wysoka manewrowość czyni rakietę idealnym wyborem dla graczy ofensywnych.
New Built - in T-joint
Nowy ultralekki T-Joint zbudowany z wysoce wytrzymałego materiału zwiększa stabilność lotki w momencie kontaktu z naciągiem, jest również bardziej odporny na uszkodzenia mechaniczne.
Control Support Cap
Węższy niż w konwencjonalnych ramach gwarantuje szybsza zmianę uchwytu oraz wyższą manewrowość.
New Grommet Pattern
Nowy system przelotek, który wykorzystuje większą ilość otworów zapewnia bardziej wydajne wykorzystanie naciągu.
Super Slim Long Shaft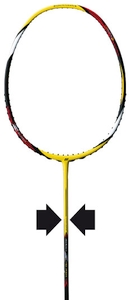 Najcieńszy i zarazem najwytrzymalszy trzon redukuje opory powietrza i poprawia właściwości aerodynamiczne i maksymalizuje czucie rakiety.
Solid Feel Core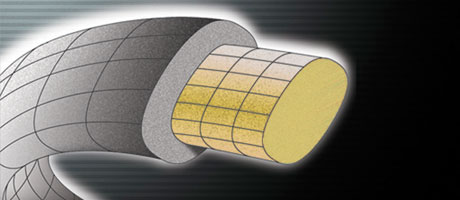 System poprawia komfort gry przez eliminacje wibracji naciągu. Jest on stosowany we wszystkich modelach produkowanych w Japonii.
Naciąg

:

Brak

Pokrowiec

:

Pełny

Owijka

:

Fabryczna

Przeznaczenie

:

Zawodnicy, gracze klubowi

Sztywność

:

Sztywna

Rek. siła naciągu

:

8-12 kg

Długość

:

675mm

Balans

:

Even

Charakterystyka

:

Czucie

,

Dla zaawansowanych