This product is available in our stores
You can buy this product without placing an order online at one of our stores in your area. Check where the product is in stock.
Check availability
Rakieta dla zaawansowanych graczy poszukujących dużej siły uderzeń i doskonałej manewrowości. Model fabrycznie posiada naciąg Yonex BG3 oraz pełny pokrowiec.
Diagram wyboru rakiet badmintonowych YONEX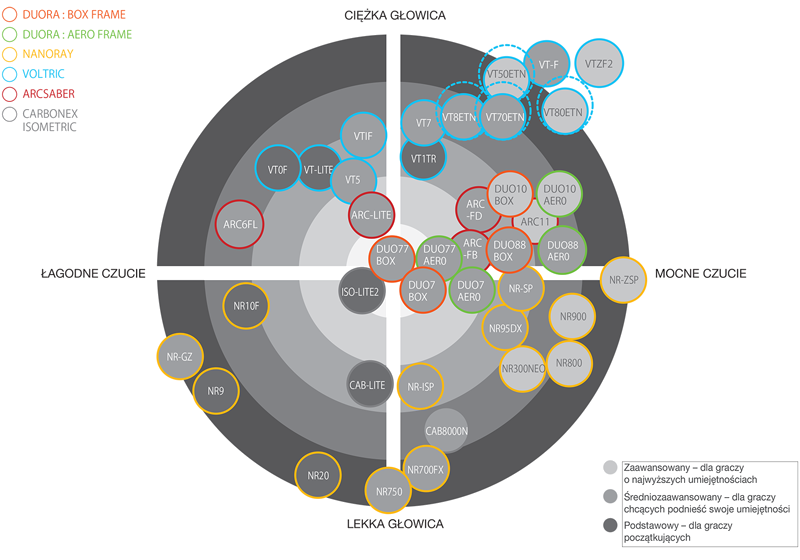 TECHNOLOGIE:
ISOMETRIC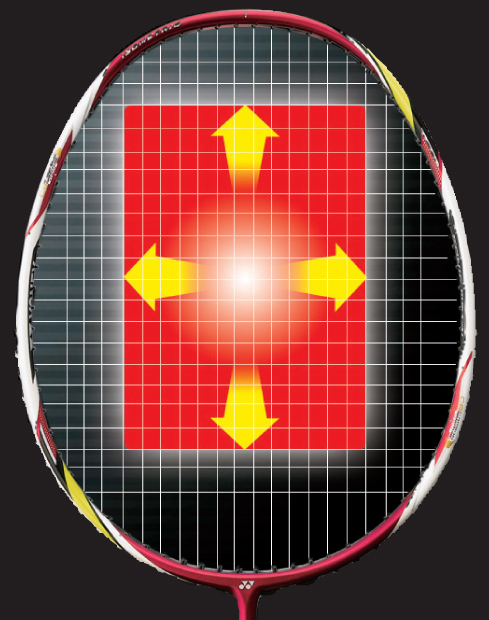 Izometryczny kształt główki zapewnia o 32% większy obszar efektywnego trafiania w porównaniu do tradycyjnych modeli. Sztywna konstrukcja, oraz wysoka manewrowość czyni rakietę idealnym wyborem dla graczy ofensywnych.
NANOMESH + CARBON NANOTUBE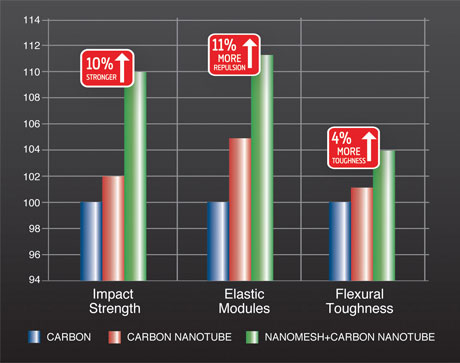 Technologie Yonex zastosowane w głowicy oraz shafcie serii Nanoray znacznie zwiększają siłę uderzeń i wytrzymałość rakiety.
BUILT-IN T-JOINT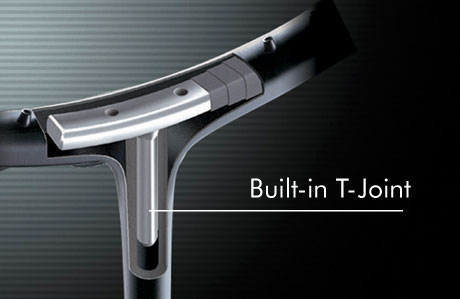 Wzmocnienie wtopione w warstwy grafitu - w miejscu połączenia głowicy z shaftem. Mocne połączenie - odporne na skręcanie.
POWER BOOST CAP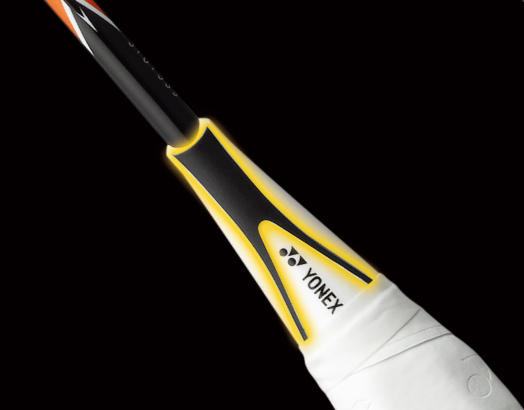 Mieszanka twardych i miękkich materiałów zapewnia maksymalną moc uderzeń bez utraty kontroli nad lotką.
Naciąg

:

BG 3

Pokrowiec

:

Pełny

Waga

:

4U/G4 (80-84g), 3U/G3 (85-89g)

Owijka

:

Fabryczna

Sztywność

:

Sztywna

Balans

:

GH

Rek. siła naciągu

:

8-11 kg