This product is available in our stores
You can buy this product without placing an order online at one of our stores in your area. Check where the product is in stock.
Check availability
Najnowsza seria rakiet Yonex z lekką głowicą, NANORAY!
Szybki i kontrolowany zamach dzięki nowej aerodynamicznej ramie rakiety.
Rakieta zaprojektowana jest dla graczy ofensywnych, lubiących wymusić na rywalu grę obronną z głębi kortu.
Zastosowane technologie:
Extra Slim Shaft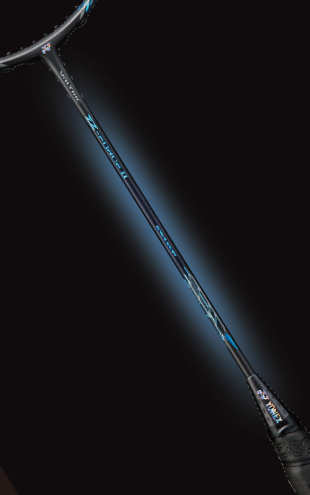 Najcieńszy i najbardziej wytrzymały shaft Yonex'a. Technologia Nanometric została użyta do produkcji ultra cienkiego, aerodynamicznego shaftu.
REXIL Fiber
Wysokiej jakości materiał Yonex'a zwiększający siłę uderzeń i absorpcje szkodliwych drgań naciągu.
X-FULLERENE
Technologia X-FULLERENE wykorzystuje żywice która spaja włókna węglowe - taka konstrukcja pozwala osiągnąć 5% większą dynamikę i 15% większą stabilność.
Isometric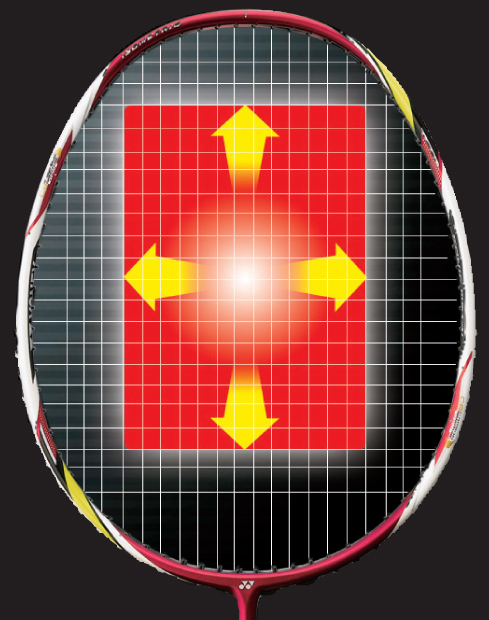 Izometryczny kształt główki zapewnia o 32% większy obszar efektywnego trafiania w porównaniu do tradycyjnych modeli. Sztywna konstrukcja, oraz wysoka manewrowość czyni rakietę idealnym wyborem dla graczy ofensywnych.
Control Support Cap
Węższy niż w konwencjonalnych ramach gwarantuje szybsza zmianę uchwytu oraz wyższą manewrowość.
New Grommet Pattern
Nowy system przelotek, który wykorzystuje większą ilość otworów zapewnia bardziej wydajne wykorzystanie naciągu.
Solid Feel Core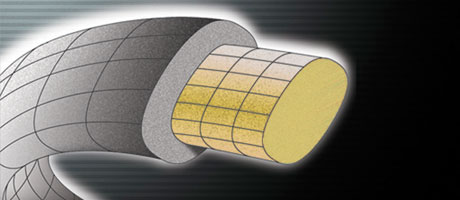 System poprawia komfort gry przez eliminacje wibracji naciągu. Jest on stosowany we wszystkich modelach produkowanych w Japonii.
Aero-Box Frame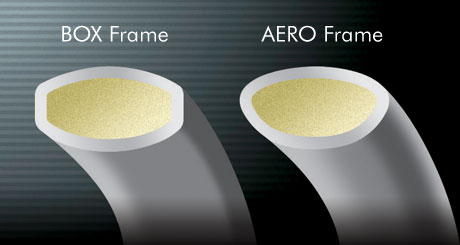 Tak wykonana rama łączy szybki zamach oraz wysoką dokładność uderzeń.
NEW Built-in T-Joint
Nowy ultralekki T-Joint zbudowany z wysoce wytrzymałego materiału zwiększa stabilność lotki w momencie kontaktu z naciągiem, jest również bardziej odporny na uszkodzenia mechaniczne.
Naciąg

:

Brak

Balans

:

GH

Kolor

:

czarny, zielony

Konstrukcja

:

HM Graphite, Nanometric, X-Fullerene

,

Elastyczna

Pokrowiec

:

Pełny

Waga

:

3U (ok. 88 gramów)

,

4U (ok. 83 gramów)

Wyważenie

:

na rączkę

Charakterystyka

:

Dla zaawansowanych

,

Czucie

Systemy

:

Solid Feel Core

,

AERO Frame

,

Extra Slim Shaft

Przeznaczenie

:

Seniorzy

Rek. siła naciągu

:

8-10 kg