This product is available in our stores
You can buy this product without placing an order online at one of our stores in your area. Check where the product is in stock.
Check availability
Model z najnowszej kolekcji Yonex'a przeznaczony dla graczy profesjonalnych. Średnio sztywna rama. Dzięki zastosowaniu nowej technologii "Aero Frame" rakieta zapewnia szybkie i kontrolowane uderzenie. W zestawie pełny pokrowiec.
Diagram Wyboru rakiet badmintonowych YONEX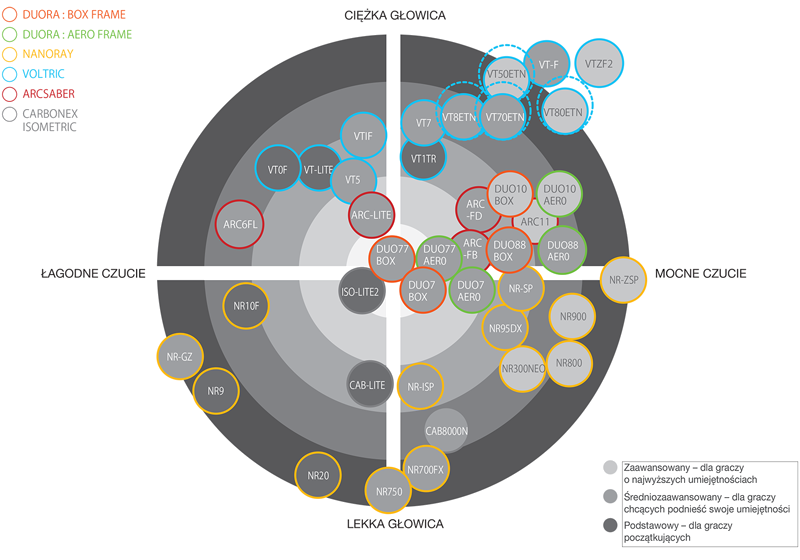 Zastosowane technologie:
Isometric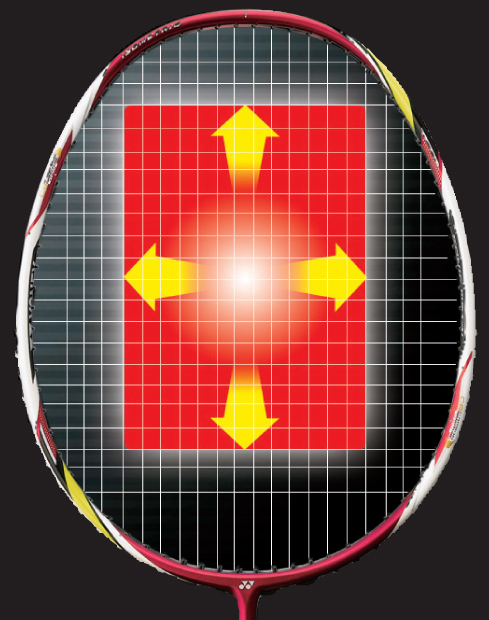 Izometryczny kształt główki zapewnia o 32% większy obszar efektywnego trafiania w porównaniu do tradycyjnych modeli. Sztywna konstrukcja, oraz wysoka manewrowość czyni rakietę idealnym wyborem dla graczy ofensywnych.
TOUGHLEX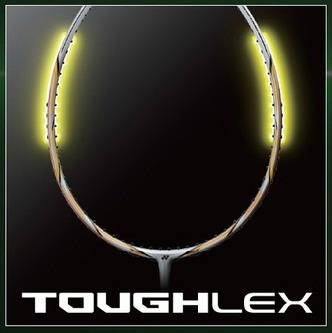 Toughlex - "lepka" żywica, która zapewnia wysoką elastyczność, została umieszczona po obu stronach ramy główki. Wysoka odporność i elastyczność pozwala graczom na uzyskanie czystych i mocnych uderzeń.
Built - in T-joint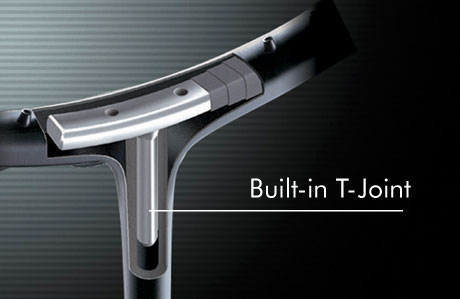 Wzmocnienie wtopione w warstwy grafitu - w miejscu połączenia głowicy z shaftem. Mocne połączenie - odporne na skręcanie.
X-FULLRENE
Technologia X-FULLERENE wykorzystuje żywice która spaja włókna węglowe - taka konstrukcja pozwala osiągnąć 5% większą dynamikę i 15% większą stabilność.
New Grommet Pattern
Nowy system przelotek, który wykorzystuje większą ilość otworów zapewnia bardziej wydajne wykorzystanie naciągu.
SOLID FEEL CORE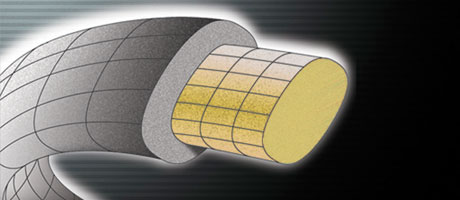 System poprawia komfort gry przez eliminacje wibracji naciągu. Jest on stosowany we wszystkich modelach produkowanych w Japonii.
AERO FRAME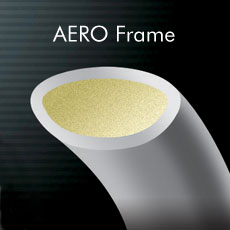 Technologia zmniejsza opór powietrza zapewniając szybki zamach.
Charakterystyka

:

Dla zaawansowanych

,

Czucie

Pokrowiec

:

Pełny

Owijka

:

Fabryczna

Przeznaczenie

:

Zawodnicy, gracze klubowi

Sztywność

:

Średnio sztywna

Balans

:

GH

Rek. siła naciągu

:

8-11 kg