This product is available in our stores
You can buy this product without placing an order online at one of our stores in your area. Check where the product is in stock.
Check availability
Następca modelu Biomimetic Revelation 135. Wykorzystuje technologie Aeroskin - która zapewnia doskonałe właściwości aerodynamiczne. Rakieta dla zaawansowanych zawodników, szukających sprzętu gwarantującego najwyższą moc uderzeń. Model na sezon 2015/2016!
Technologie:
FORCE

Rakiety z serii FORCE zostały zaprojektowane tak aby zwiększyć prędkość główki rakiety i nadać większe przyśpieszenie piłce. W połączeniu z nowymi technologiami, sprawia że energia generowana przez gracza przekłada się na potężną moc uderzeń.
AEROSKIN CX
Chropowata powierzchnia umieszczona w strategicznych punktach rakiety, wywołuje drgania powietrza poprawiając aerodynamikę aż do 35% w stosunku do konwencjonalnej ramy.
GLIDE POLYMER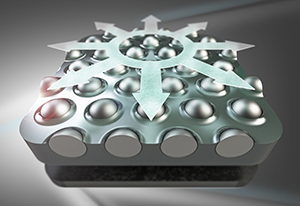 Unikalny polimer zawiera mikroskopijne kulki MOS2, które zmniejszają tarcie. Dzięki temu przelotki wytrzymują 40% dłużej, a tacie naciągu zmniejszone jest o 27%.
Flight Geometry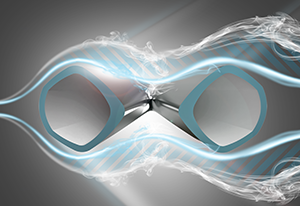 Pięciokątny przekrój widełek rakiety zwiększa jej sztywność i poprawia aerodynamikę, co korzystnie wpływa na szybkość i siłę gry.
TAPERED SHAFT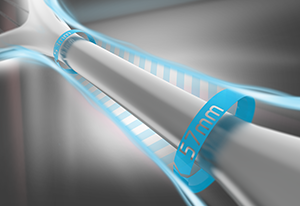 Stożkowy wał, zastosowany w budowie shaftu zapewnia najwyższą odporność i poprawia sztywność ramy.
CX MAX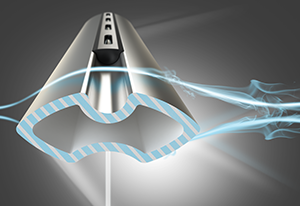 Opływowy kształt zapewnia doskonałą aerodynamikę. Zastosowanie takiego profilu zwiększa długość strun, które chowają się wewnątrz konstrukcji poprawiając aerodynamikę. Taka konstrukcja główki rakiety powiększa pole optymalnego trafienia i zwiększa prędkość rakiety – nadając piłce niepowtarzalną szybkość
Balans

:

GH

Pokrowiec

:

Pełny

Waga

:

135 gramów

Główka

:

500 cm²

Ilość strun

:

14x18

Owijka

:

Fabryczna

Materiał

:

Grafit

Charakterystyka

:

Dla zaawansowanych

,

Prezycja

Naciąg

:

fabryczny

Przedział wagowy

:

120 - 140g